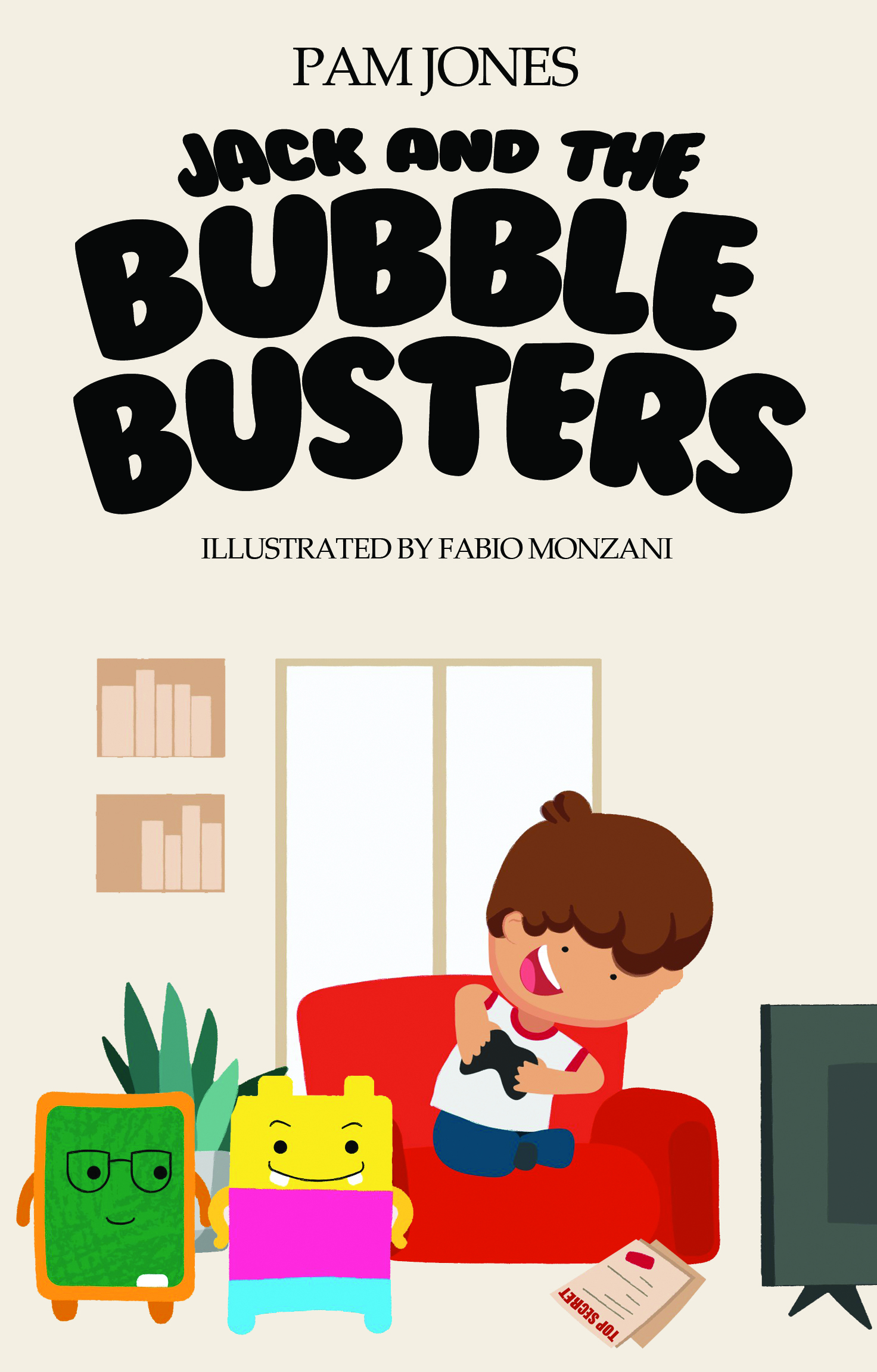 Head on over to my online shop to secure your copy of Jack and the Bubble Busters. Available individually or as a class set. Author visits available on request.

Recommended read on Sue Atkins Book Club and winner of Theo Paphitis Small Business Sunday Competition #SBSWinner
Or available on Amazon - please don't forget to leave a review.



I had the pleasure of being in a primary school recently working with teachers on how to use the Crumble and also unleash our creativity to create a night light as a cross curricular project between Computing and Design and Technology.

Get in touch today to find out how I can help your school

Would you like me to visit your school, run a training session on computational thinking, online safety or programming. If yes, please get in touch


Are you an EdTech company looking for curriculum alligned materials for the UK, US or other?
I have had the honour of working with a wide range of companies to help develop one off lessons, sequenced lessons, standards alligned lessons and much more.
Get in touch today to find out how I can help your company. A few quotes from clients below:

I've had the pleasure of working with Pam for a year and highly recommend her!
Her expertise and experience in Computing have proved invaluable.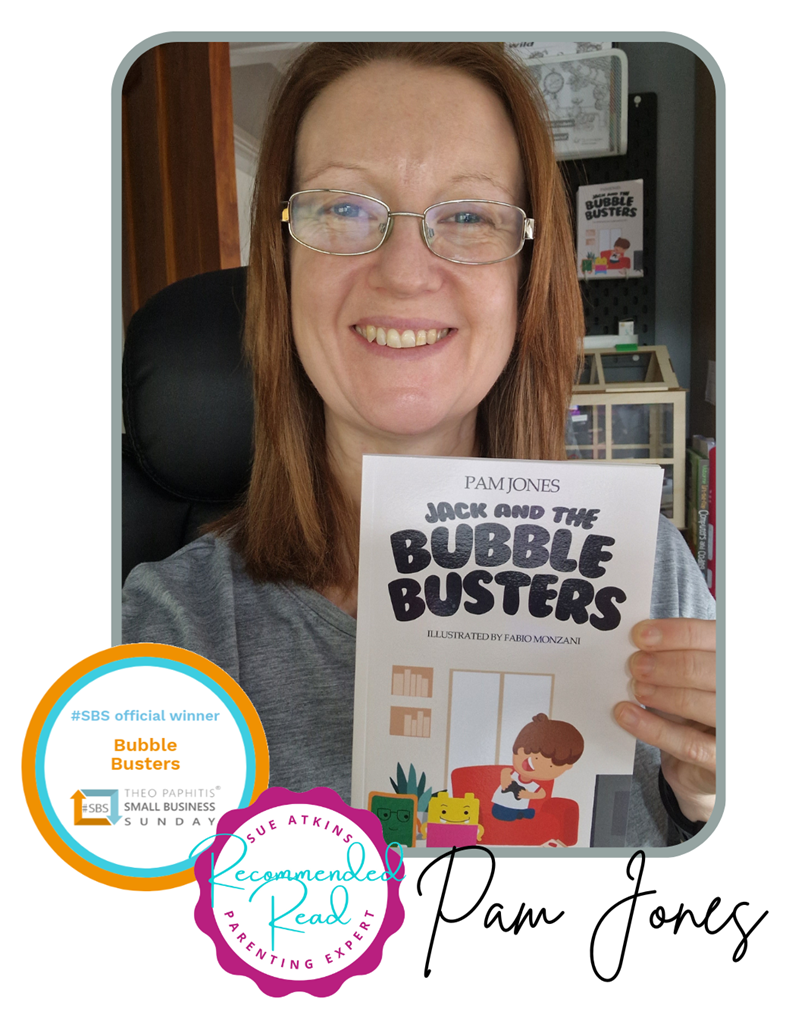 Jack and the Bubble Busters is the first book in a new series where Jack is recruited to become a Bubble Buster Hunter. A Bubble Buster is someone who is online trying to steal your personal information and through a series of challenges Jack is able to learn the identity of a Bubble Buster to report back to HQ.
The book follows Jack through his first challenge, meeting new friends with their own skills to help along the way.
This book introduces children to problem solving skills. The aim of the book is to teach children the skills aligned to Computational Thinking and learn about online safety. Throughout this story, children are introduced to decomposition and algorithms.

The story follows an escape room theme as a mystery to solve.

Check out the first two chapters - Click here

Staffordshire based Children's author gets a Twitter boost from Theo Paphitis.

A Staffordshire based author has received a business boost from Retail Entrepreneur Theo Paphitis. Last week, Pam Jones, author of Jack and the Bubble Busters and owner of Computing 4 Schools, tweeted Theo about her business during 'Small Business Sunday' and was one of six weekly winners to gain a retweet or repost by Theo to his over half a million Twitter and Instagram followers. The weekly initiative, set up by Theo in 2010, now has over 3,500 #SBS winners and supports small businesses in the UK. Business and retail entrepreneur and self-confessed Shopkeeper, Theo re‐tweeted Pam Jones's message to his over 500,000 Twitter and Instagram followers and as a result, www.bubblebusters.co.uk has more followers and extra orders for her children's book. They are also profiled on the #SBS website (www.theopaphitissbs.com) that is exclusive to all Small Business Sunday winners.