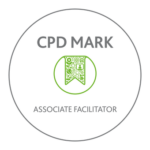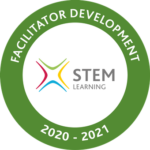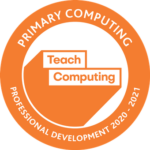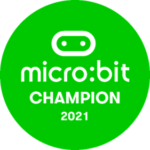 It has been a pleasure to work with Pam over the past year. Her expertise and experience in Computing have proved invaluable. Pam has conceptualized and written an entire course to meet both UK and US curriculum standards for computer science in an engaging way, incorporating narrative as a hook for students and how to guides and supporting resources for teachers. In addition, Pam's consistently positive, collaborative and problem solving approach have made her a wonderful team member. I highly recommend Pam.
Pam recently undertook a content audit and review for us here at Kapow. Not only was her work of high quality, she was also a dream to communicate with and utterly professional.
Pam bring in-class experience and a teacher's perspective to the content she writes and reviews. I asked her for 10+ blog posts, and each was robust with downloadable content and cited sources included. In addition, she was a pleasure to work with and I'd be happy to do so again in the future.
I worked with Pam during my time with KUBO Robotics and she was a great source of inspiration for our UK efforts. She has a solid understanding of the CS curriculum and with a houseful of her own children as well as years of teaching experience, knows best practice as well as theory. Pam also has a great network and super networking skills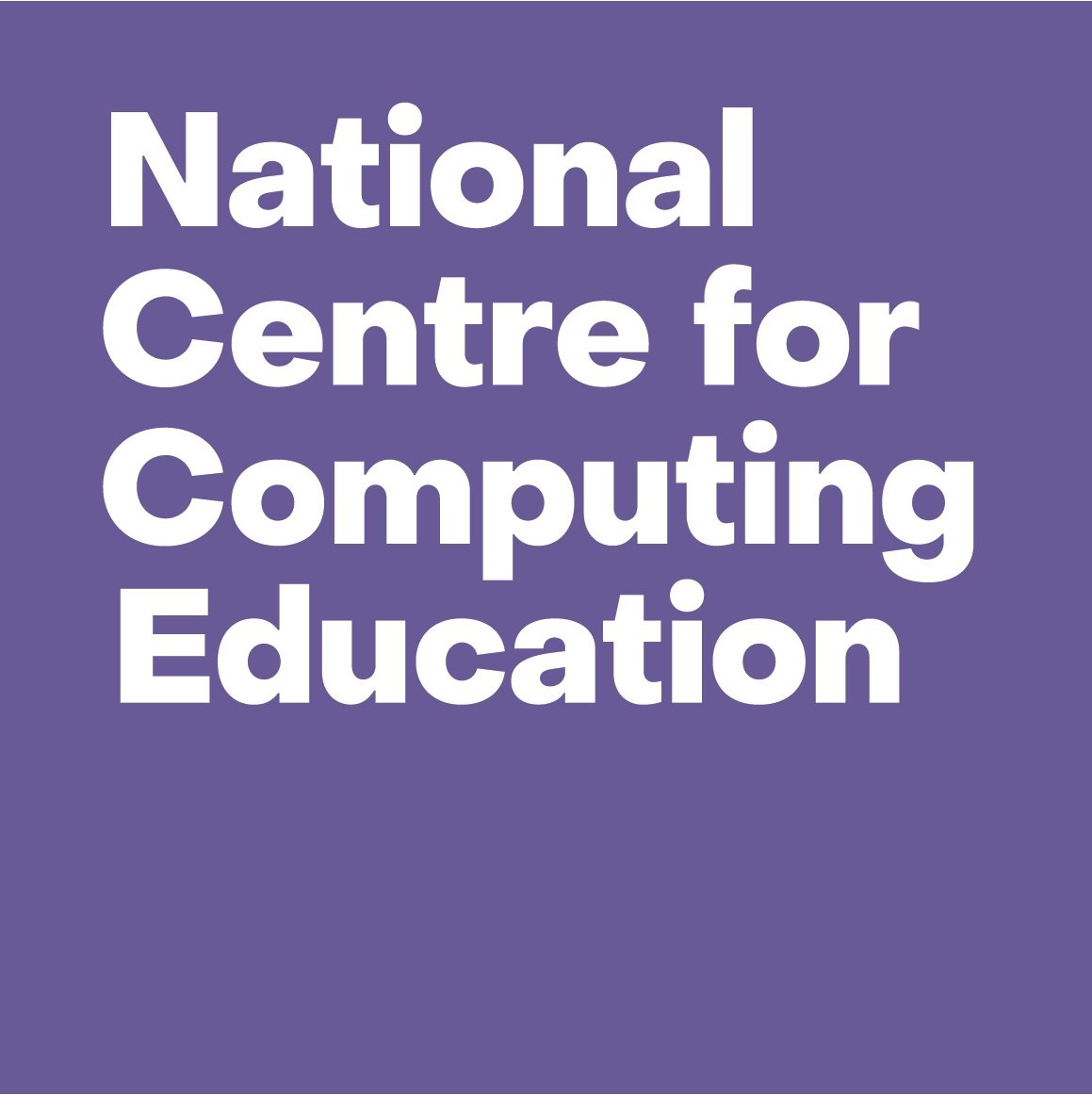 Subject Matter Expert Suppport
Your school could be entitled to DfE fully funded support, free CPD with bursaries and access to curriculum aligned resources from years KS1 - KS4. Contact me to find out more.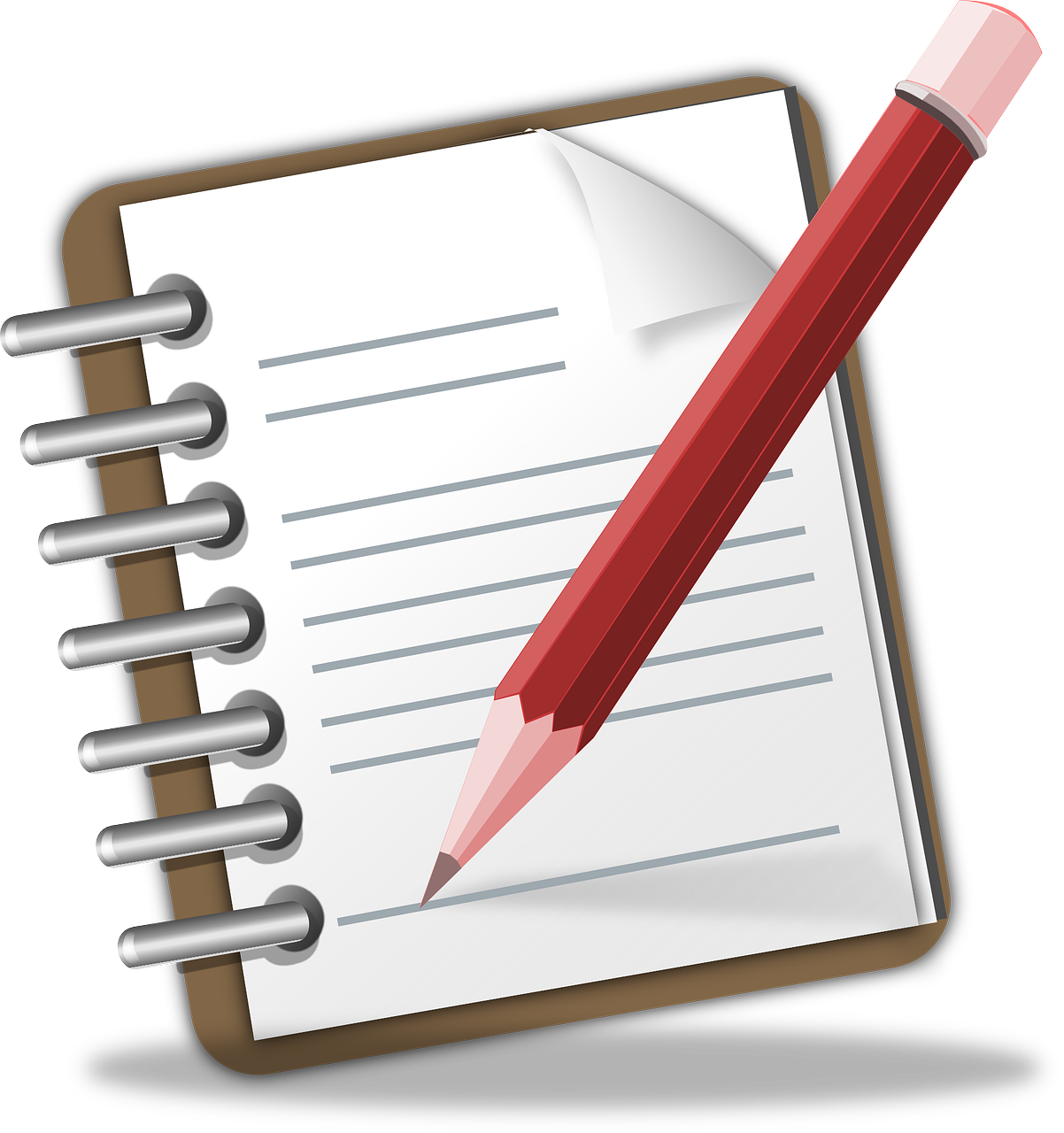 Curriculum Designer
Are you an edTech company looking to enhance your product with curriculum/standards aligned lesson materials for the UK and/or US? I can review and develop your current curriculum offering